Membership Site Exclusive
Chloe - Footage with Countdowns and some Findom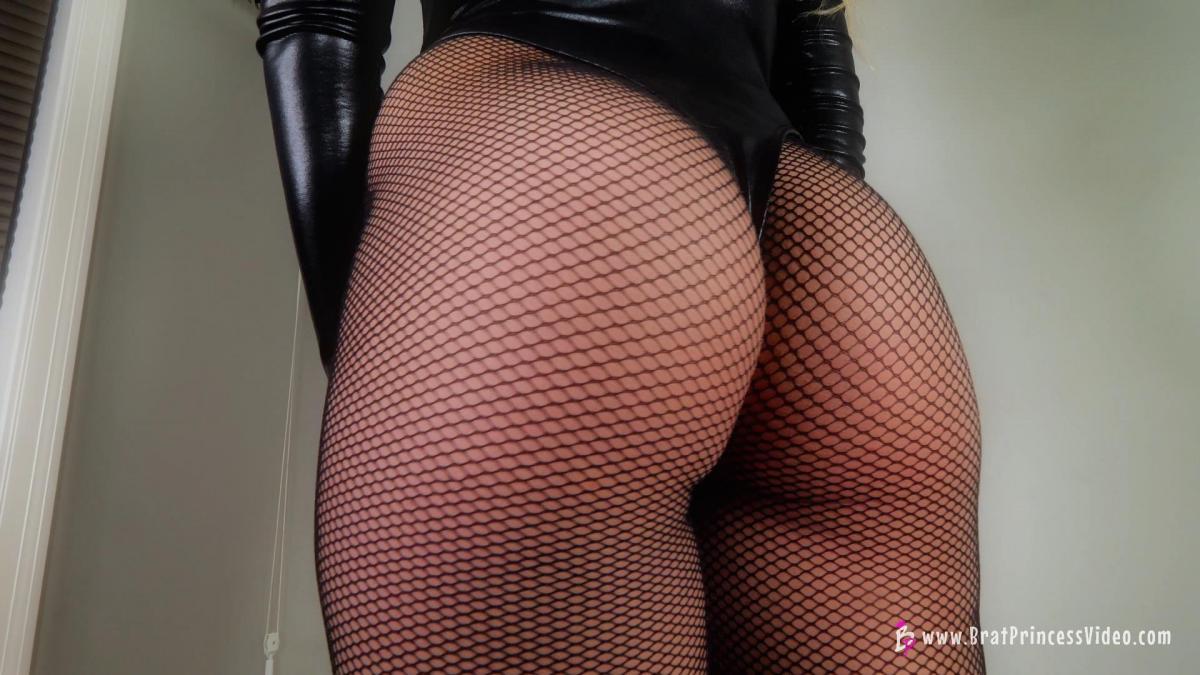 MEMBERSHIP SITE EXCLUSIVE:  This is some basic B Roll footage of Chloe that seems pretty hot and a waste not to be seen.  Great ass addict scenes!  Not much audio in it.  Kept it bare so you can guys can think of what you want while stroking.  We just added some countdowns to help you remember you should be stroking. At the end we put a Chloe FINDDOM dream she has.  Let us know if you like these simple relatively short simple B ROLL type clips to jerk to.
CashApp:  Chloe Francois  $ChloeFrancois
Chloe - Jerk Training for Cum Eating 4K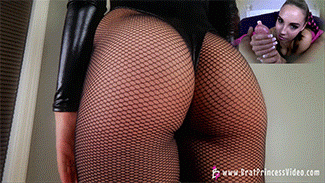 MEMBERSHIP SITE EXCLUSIVE! (Until June 1st , 2021) This clip features Chloe and teaches a beta simp mutt how to come to terms with his revulsion to eating his cum or the cum from a boyfriend or even another beta.  It takes you through several edges via red light and green light.  Each time several images and audio clips of other Brat Princesses play. Several countdowns through the edges.  At the end we count you down and it goes into a period of cum eating urging.  Extremely humiliating.  Lots of laughter, countdowns, and JOI and CEI!
Riley - Your Face is my Throne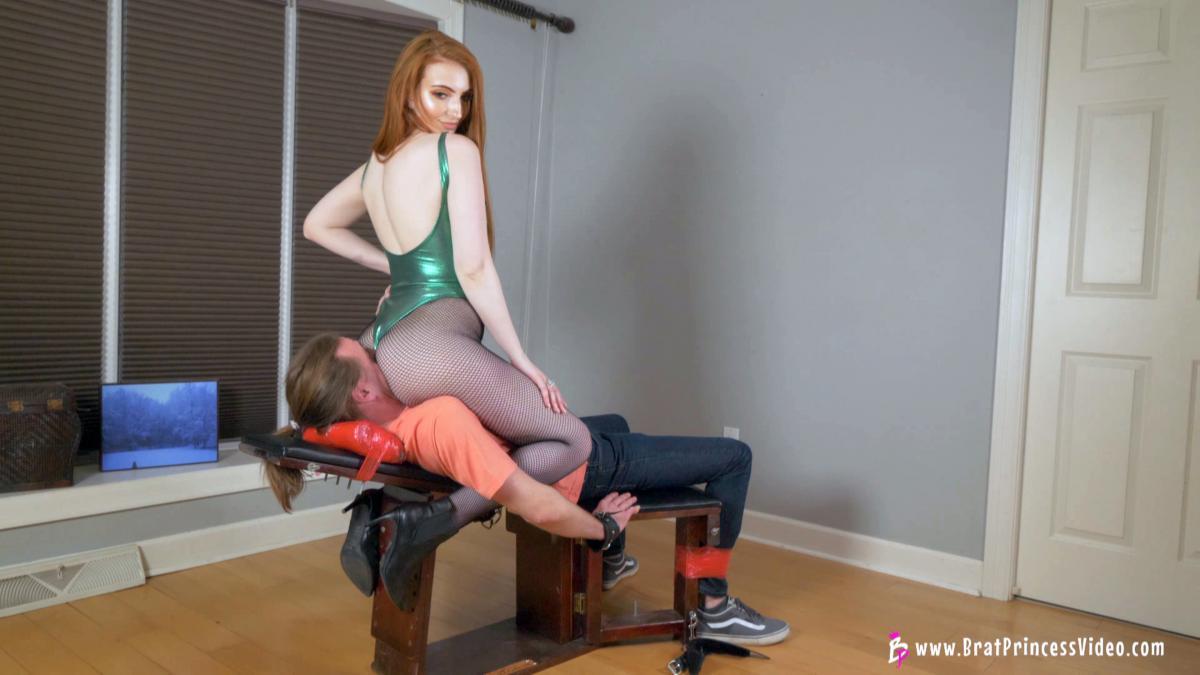 MEMBERSHIP SITE EXCLUSIVE!  This was the first smother clip Riley ever shot. Her ass is absolutely amazing.  She sat full weight on the slave, and never cared if it could breathe or not.  Not a dialog in this clip.  Just sitting.  Riley loves the feeling of using a males face as her throne! (12:52 long)